TV, Movie & Book Reviews
I read a lot of books and watch a bunch of tv shows. Honeslty, I don't watch as many movies but I included the big releases from the summer. All of these were read or watched between June and Septemper 2021.
Enjoy the light commentary and links if you're interested (including 123 movies for Anna and 10 Things I Hate About You, very useful website).
TV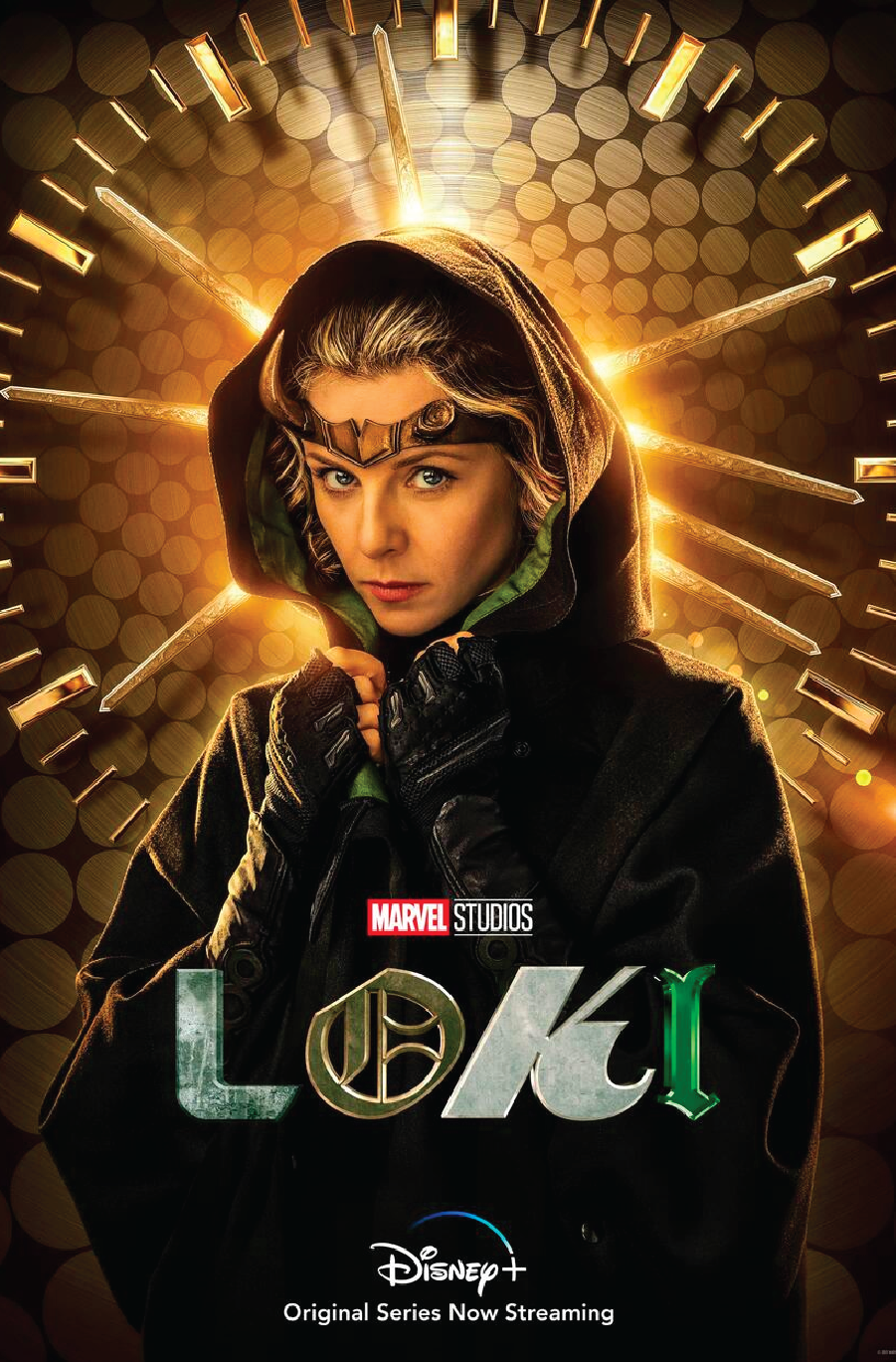 Loki on Disney+
Marvel show featureing Loki. I picked Sylvie's poster because she stole the show.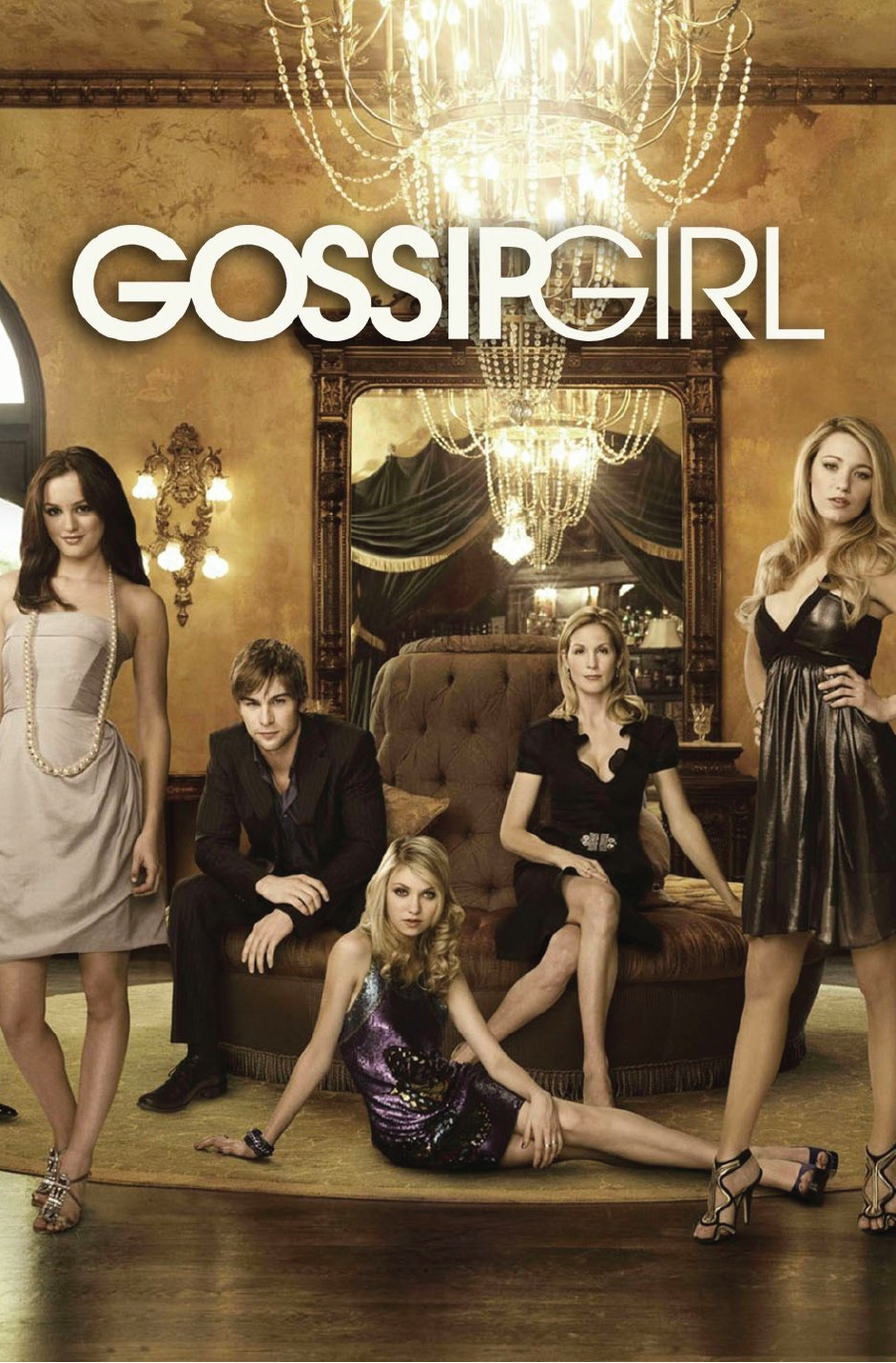 Gossip Girl on HBO
Yes, I was in New York this summer. No, I will not be taking questions on the reboot.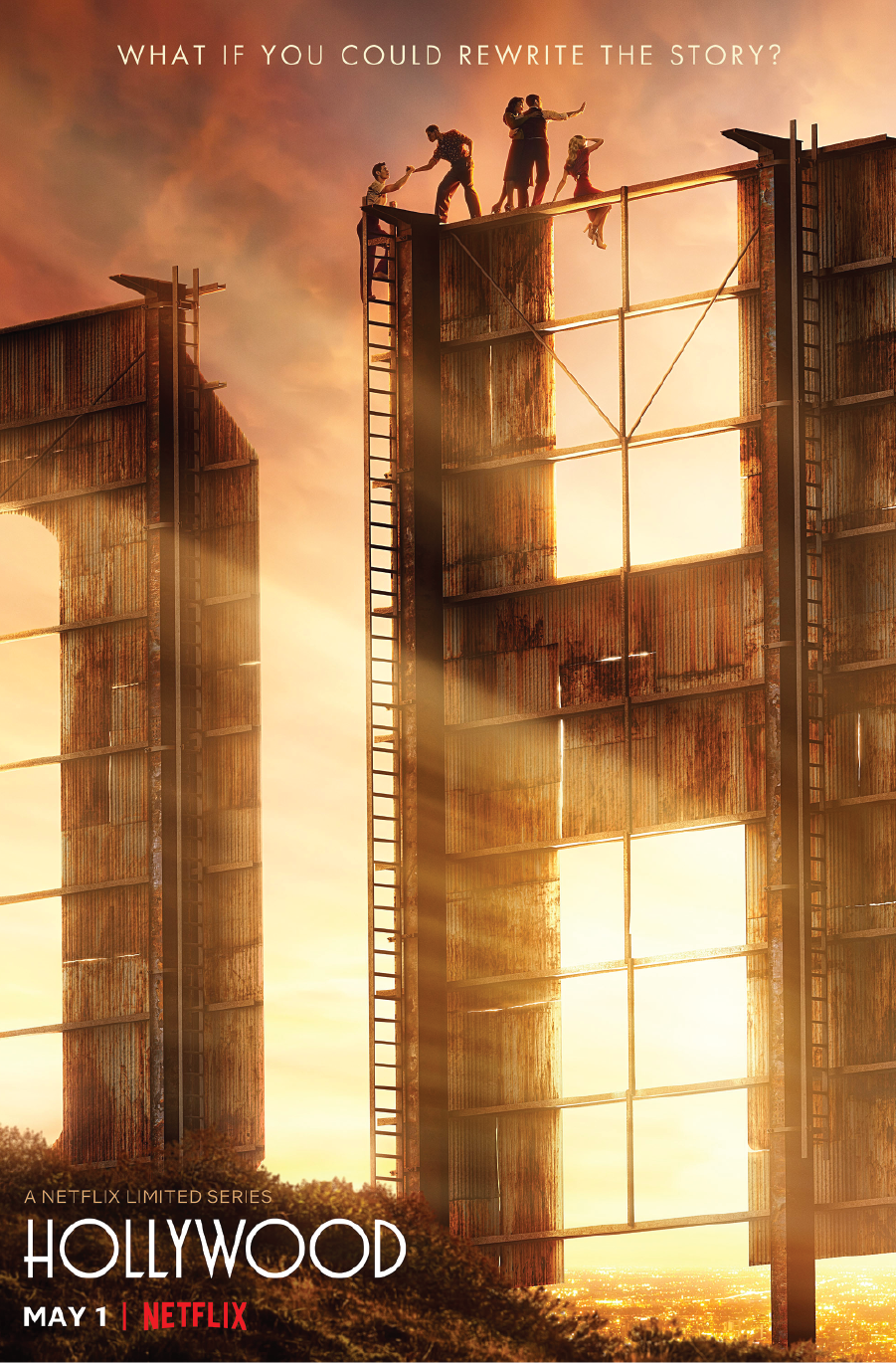 Hollywood on Netflix
Old Hollywood, post WWII actors and filmmakers looking to make it big.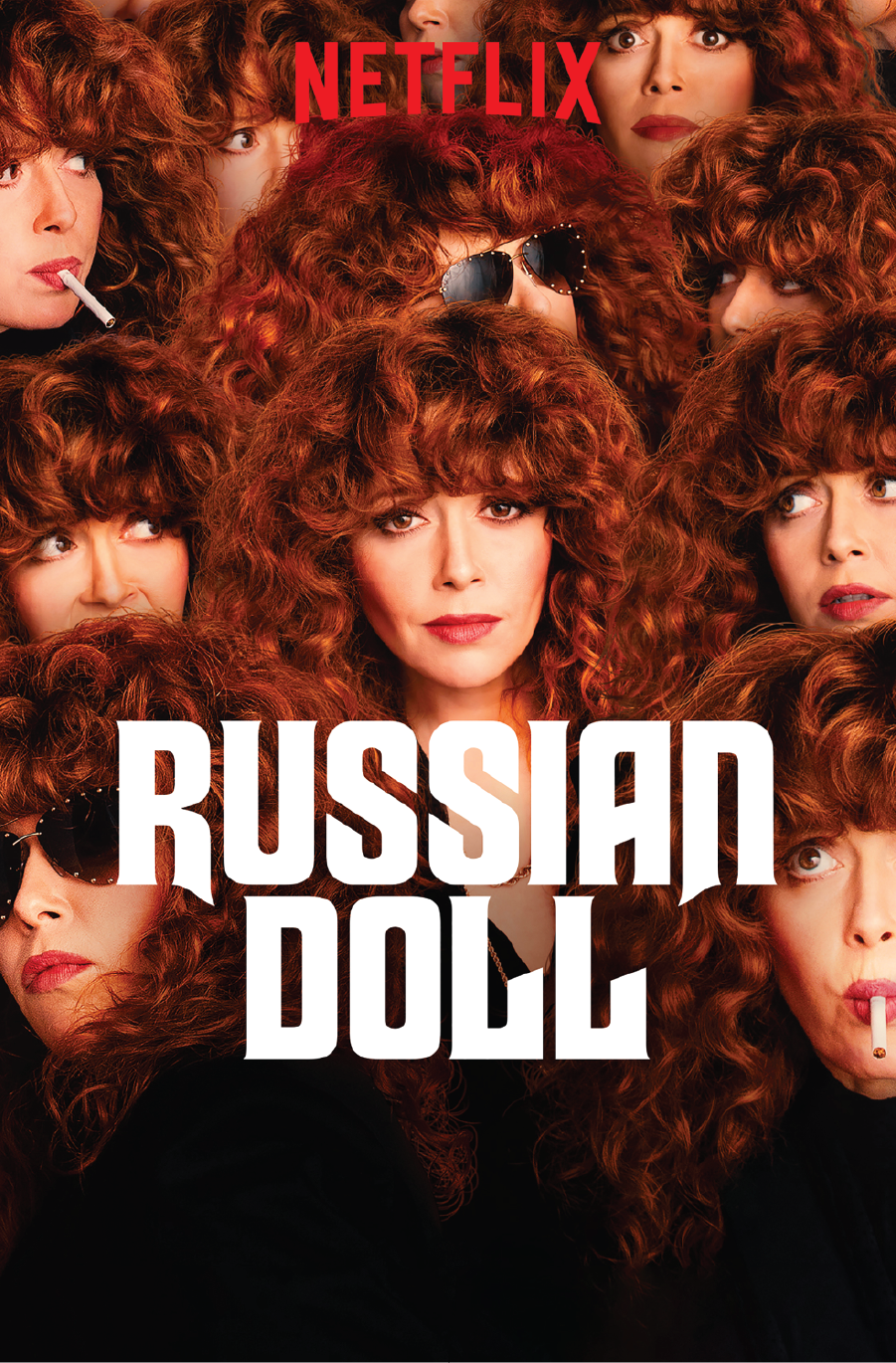 Russian Doll on Netflix
Groundhog Day style show where a women repeatedly dies on the night of her 36th birthday.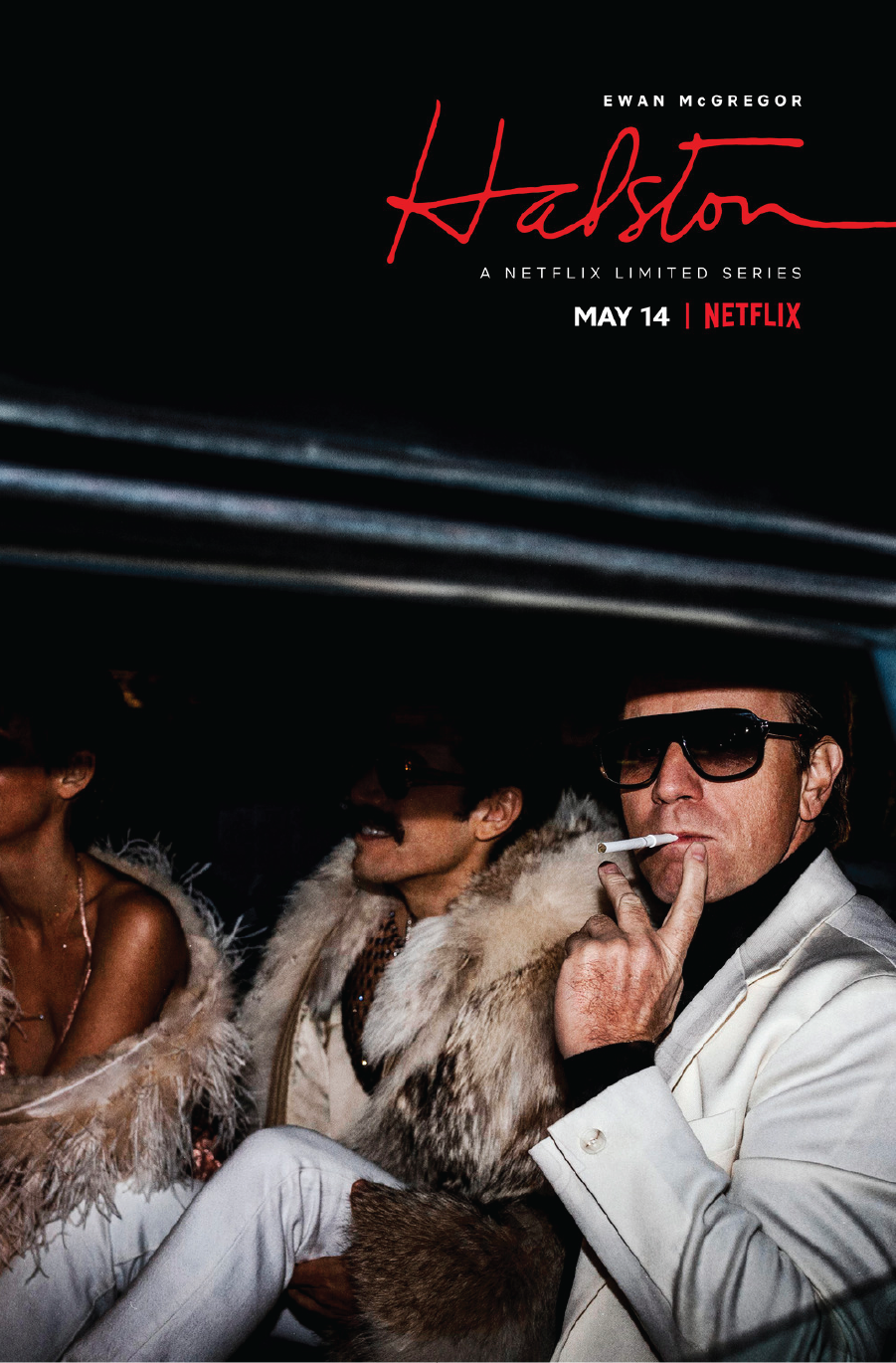 Halston on Netflix
If you're into the fashion industry I recommend, or just partying in the 1970s.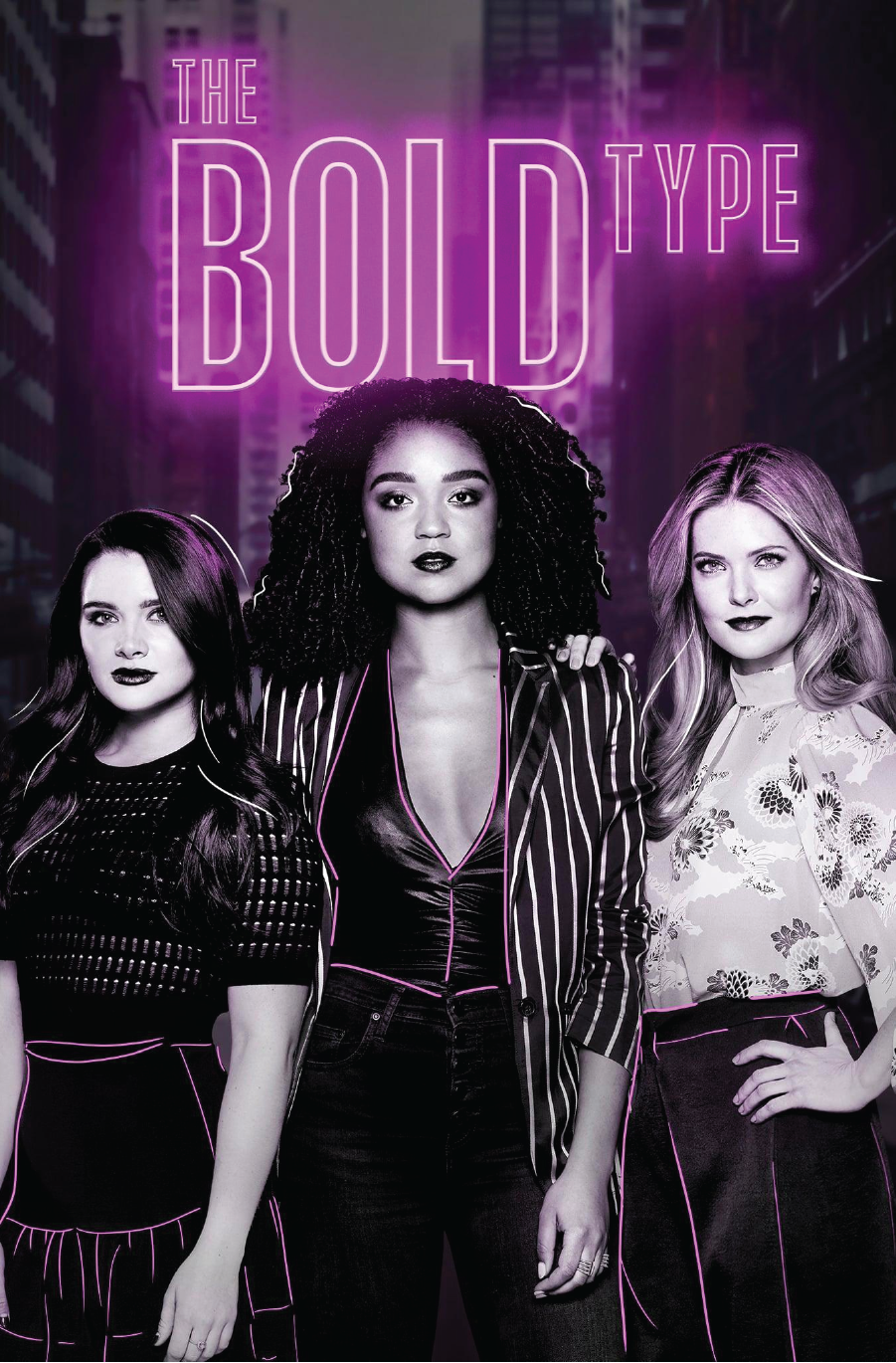 The Bold Type on Hulu
Set in NYC, follows the staff of a large magazine publication.
Movies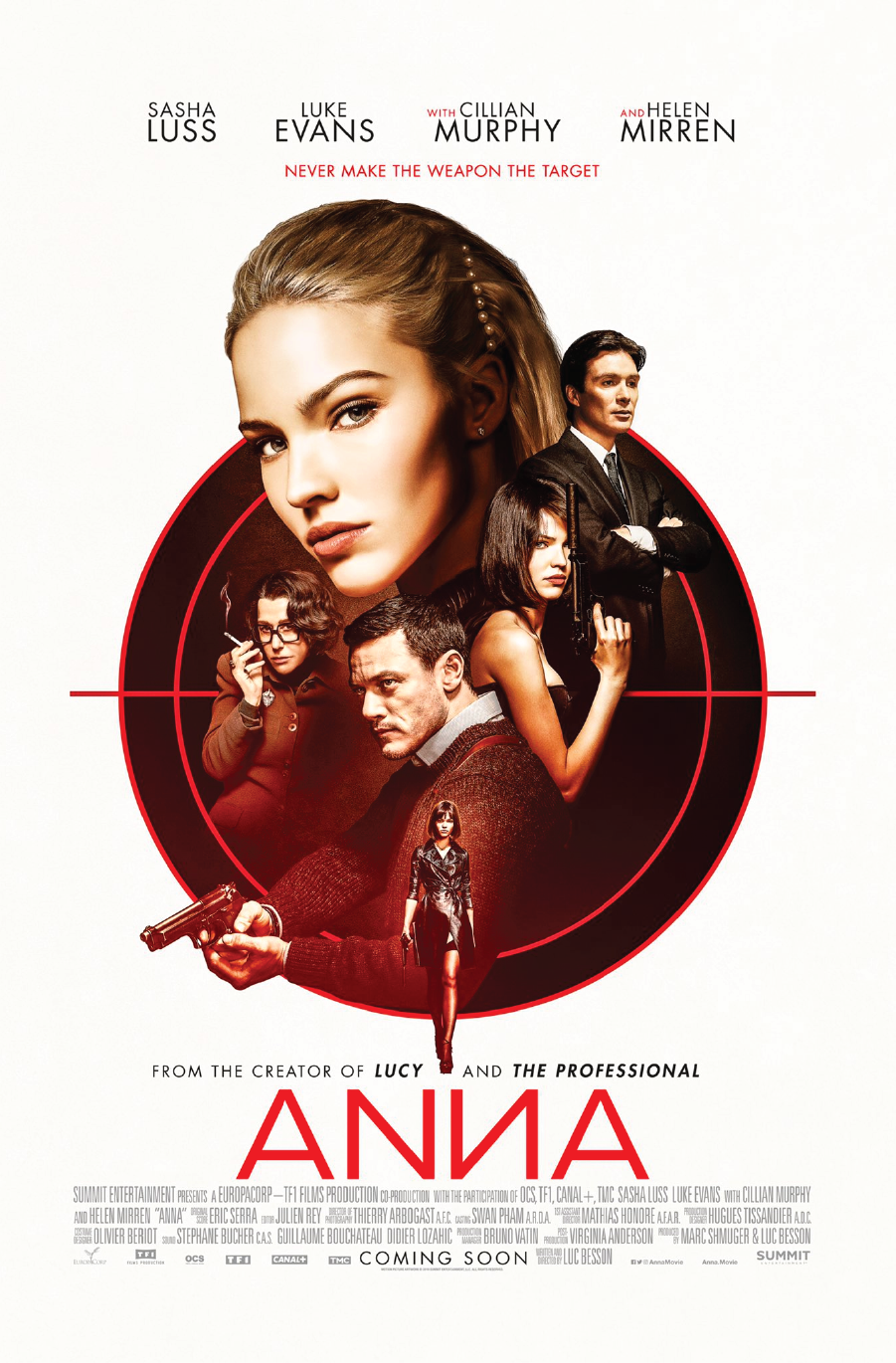 Anna
Russian undercover government assassin, very much Black Widow when she was in the red room vibes.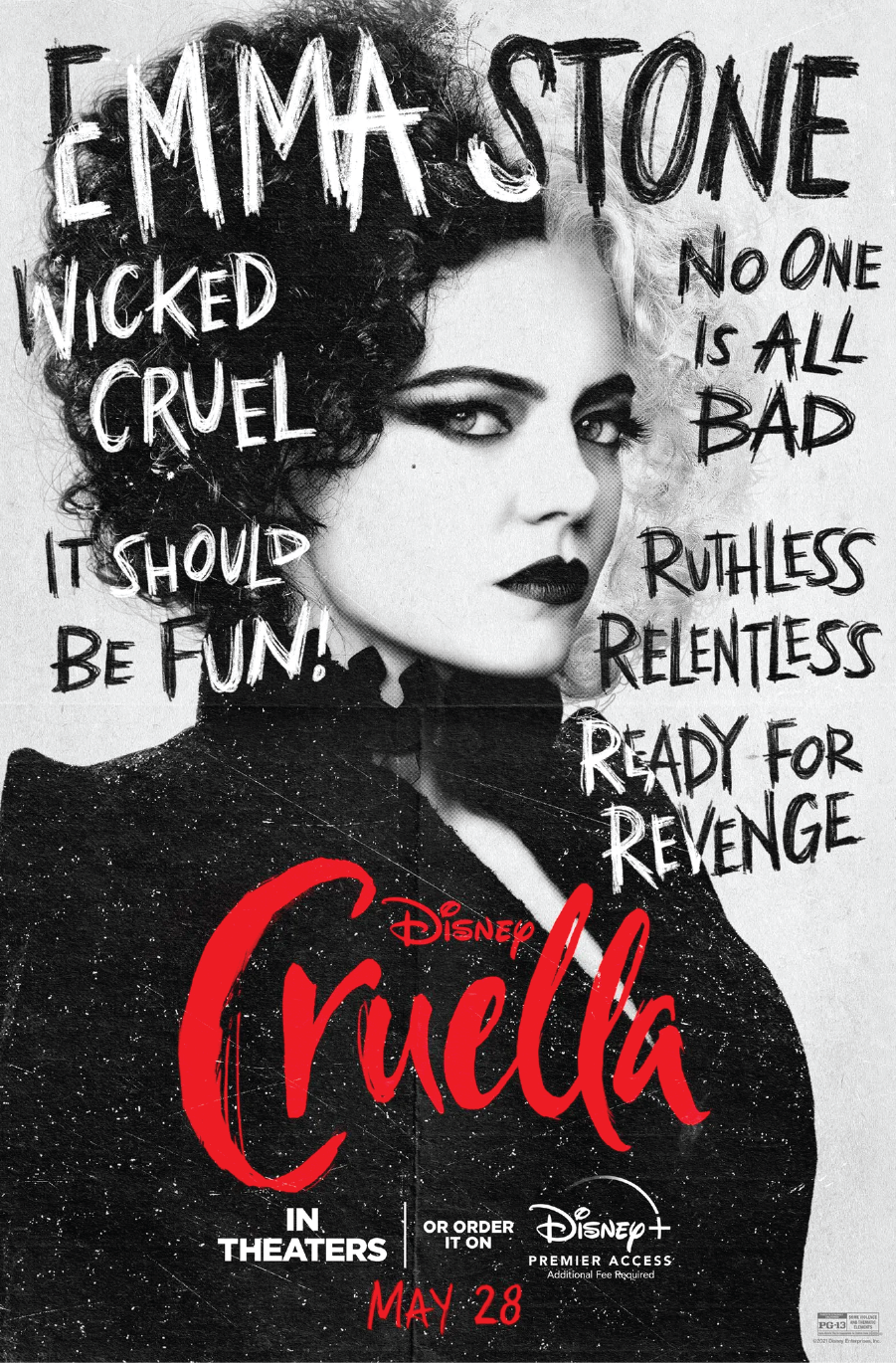 Cruella on Disney+
1970s London meets the villain of 101 Dalmatians, Cruella de Vil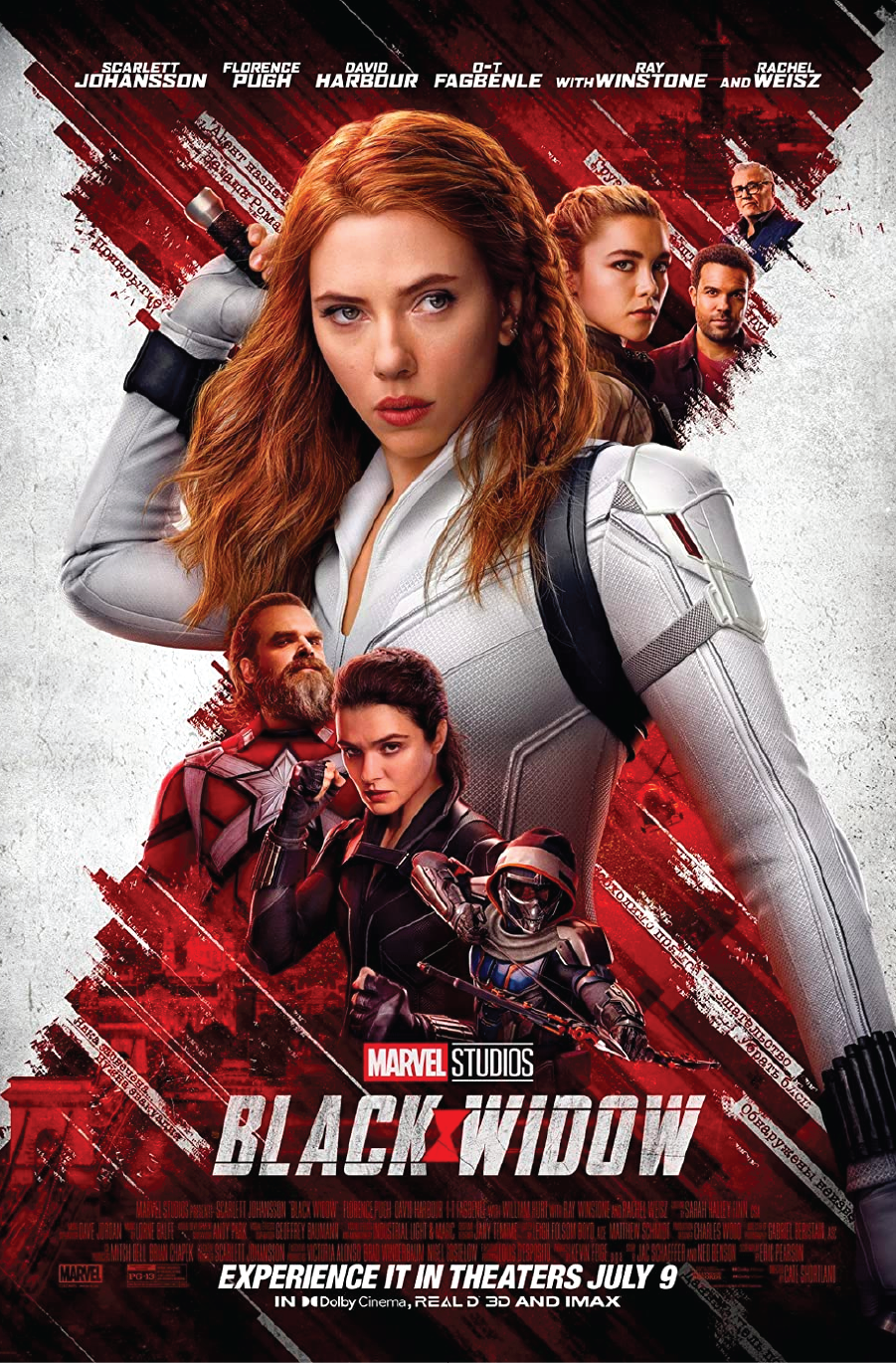 Black Widow on Disney+
Marvel finally did it, they gave her a movie. It was great that's all you should need.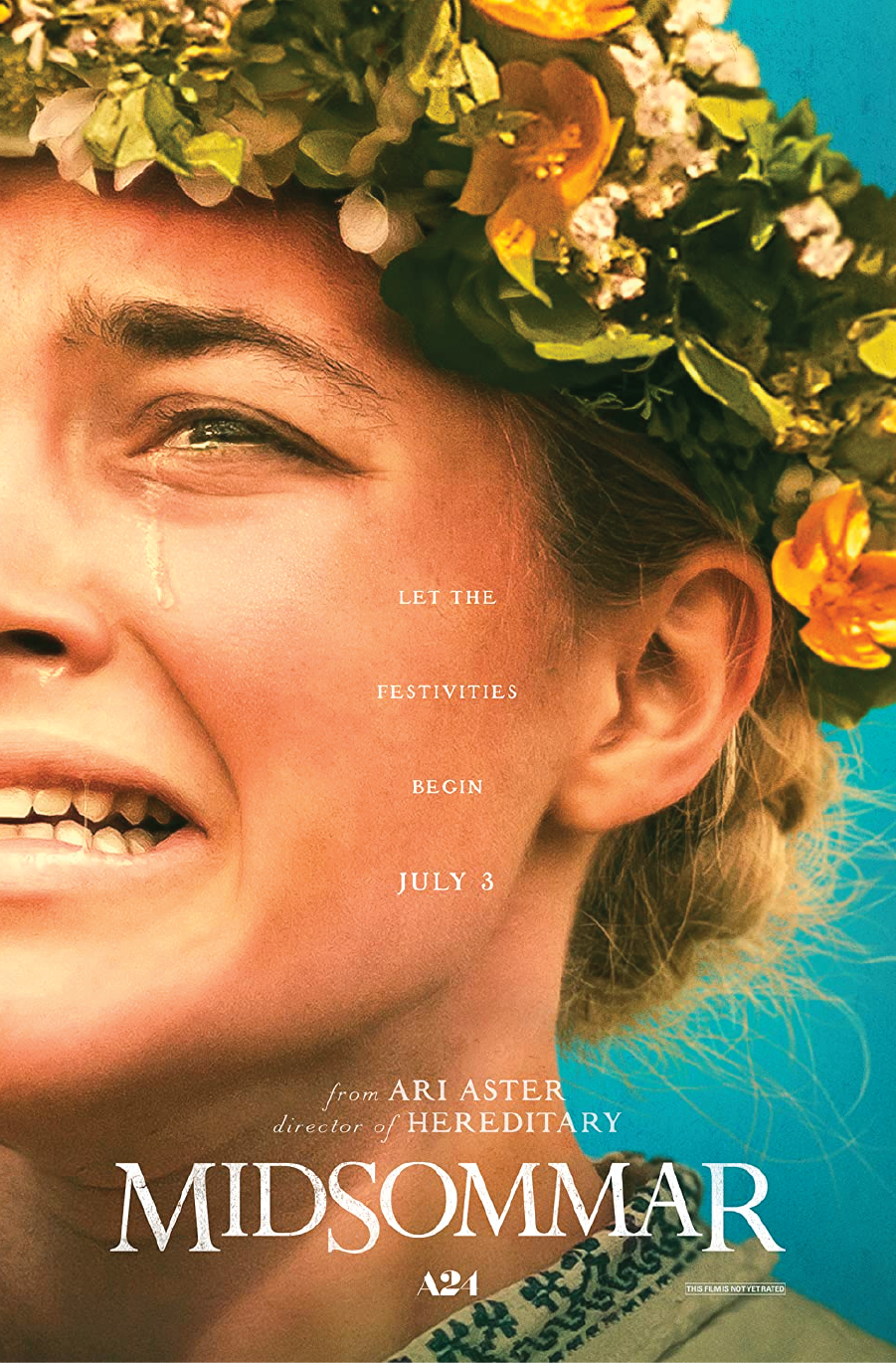 Midsommar on Amazon Prime
Truly horrifying movie, watched for Florence Pugh like the rest of the world.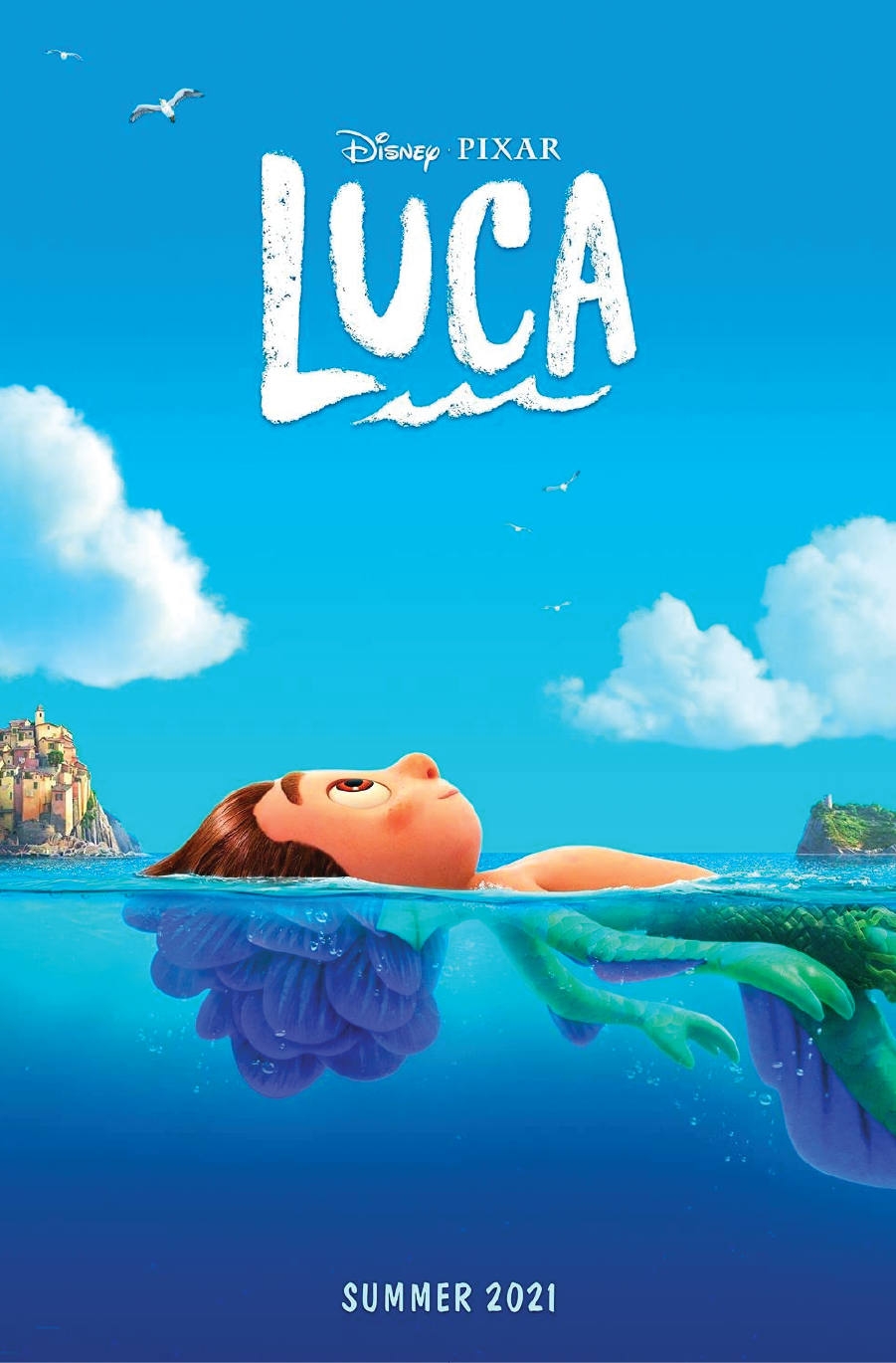 Luca on Disney+
Such a good animated movie, you can get something out of this at any age.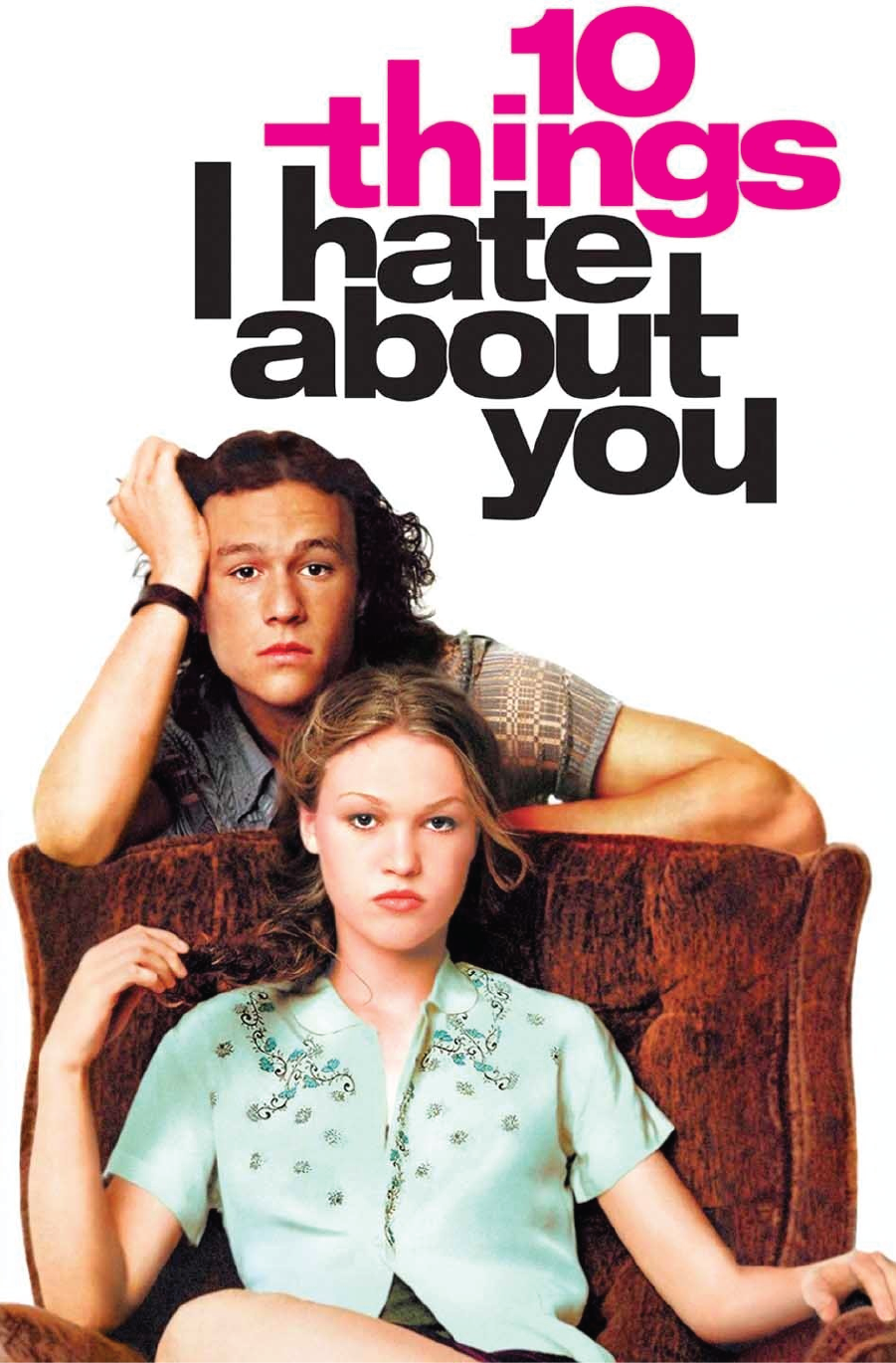 10 Things I Hate About You
Amazing rewatch as rewatches go, a true classic.
Books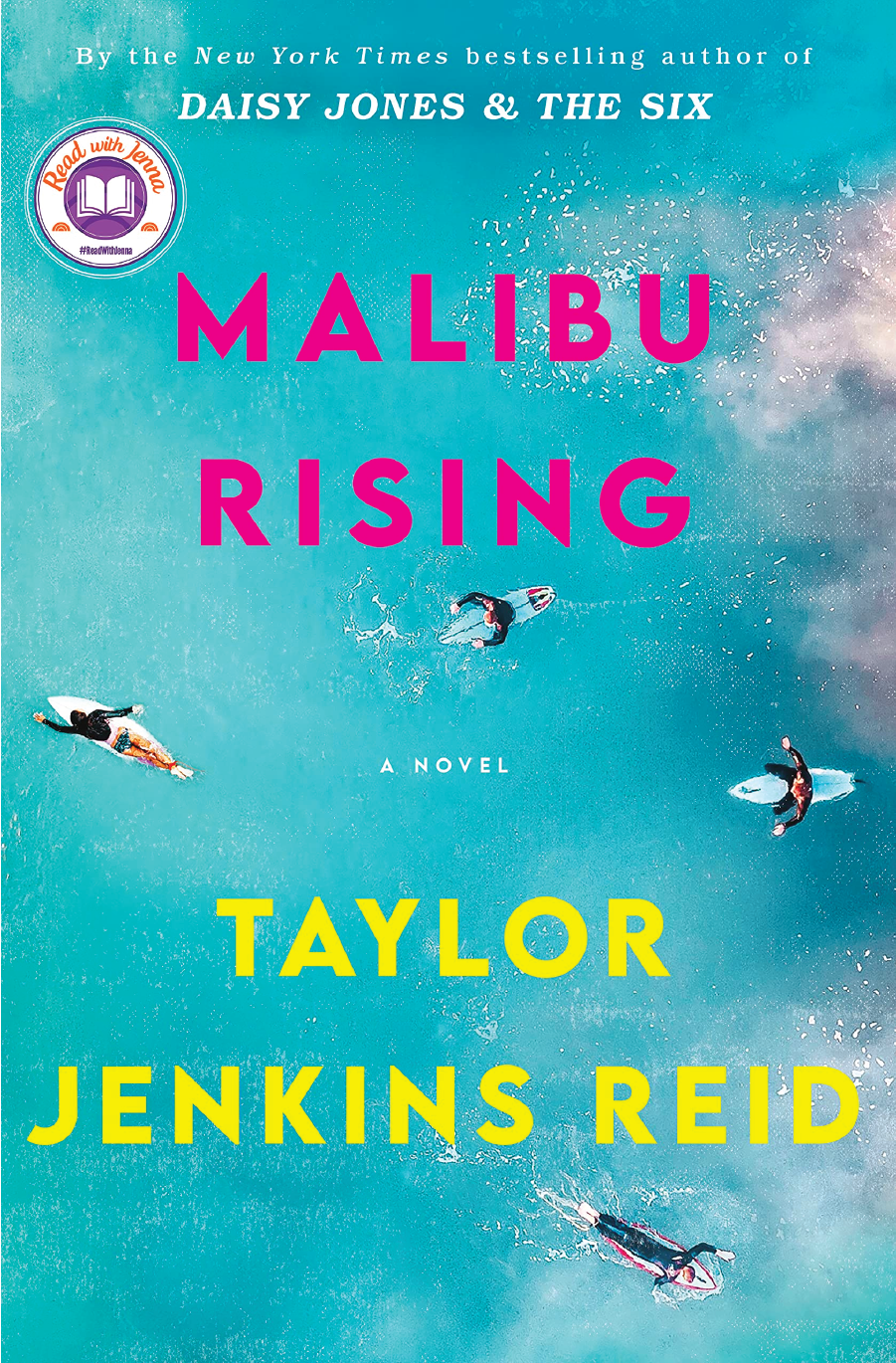 Malibu Rising by Taylor Jenkins Reid
Historical Fiction set in Malibu, CA in 1983. How a party goes up in flames in less than 12 hours.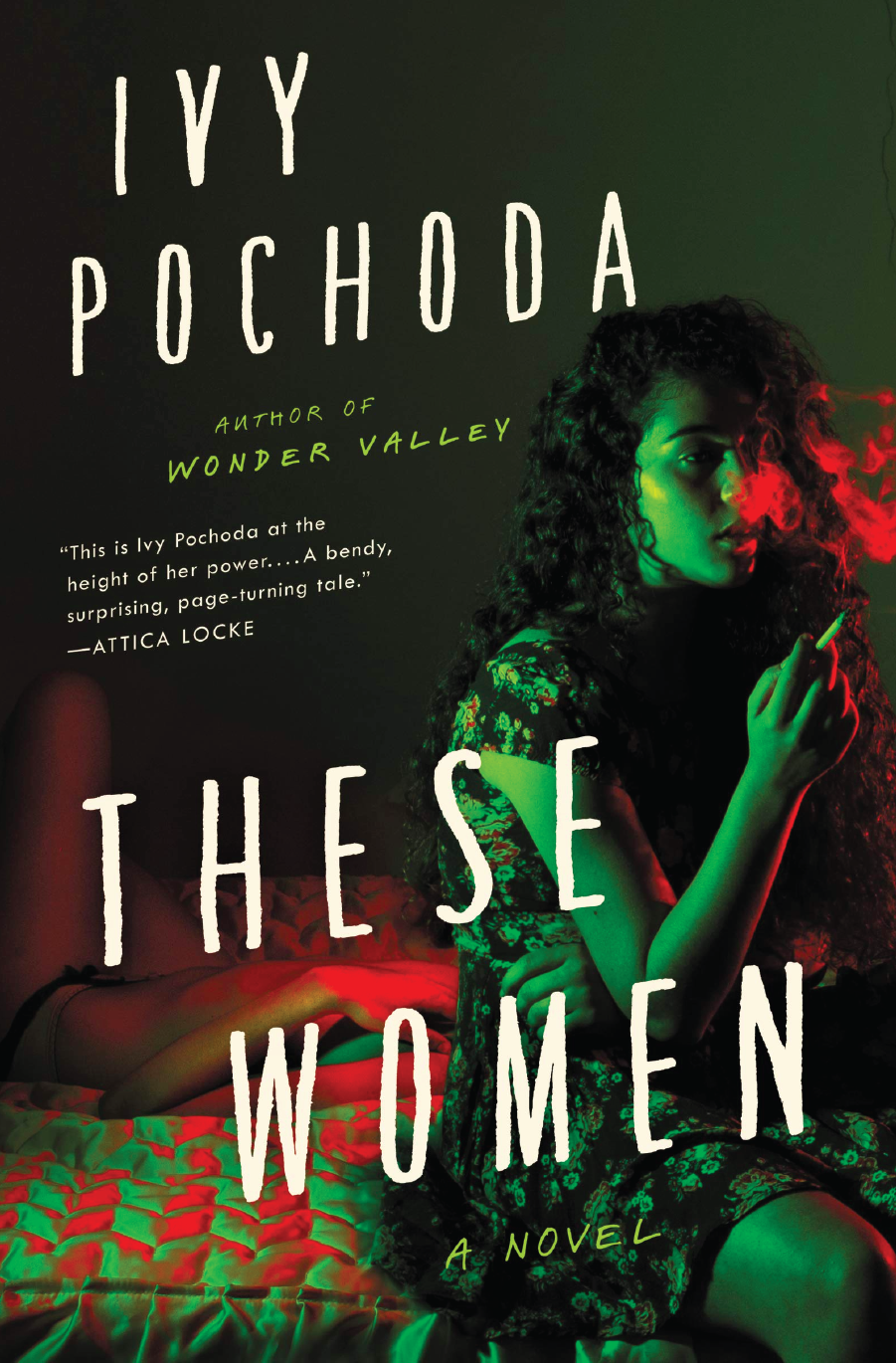 These Women by Ivy Pochoda
Mystery, thriller set in south LA following 5 perspective on a murder case.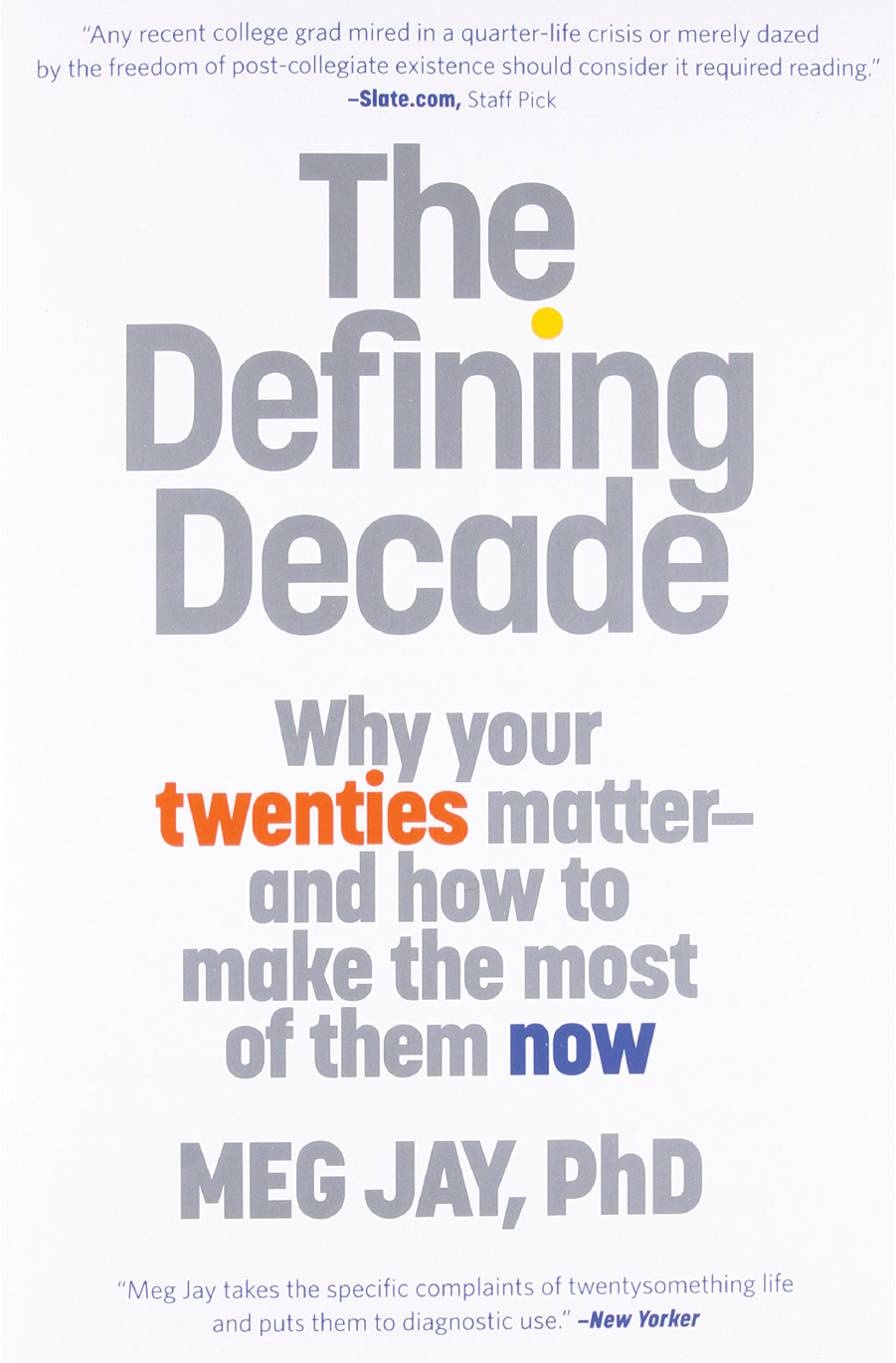 The Defining Decade by Meg Jay
A therapist and her client's thinking about how pivotal your 20s are.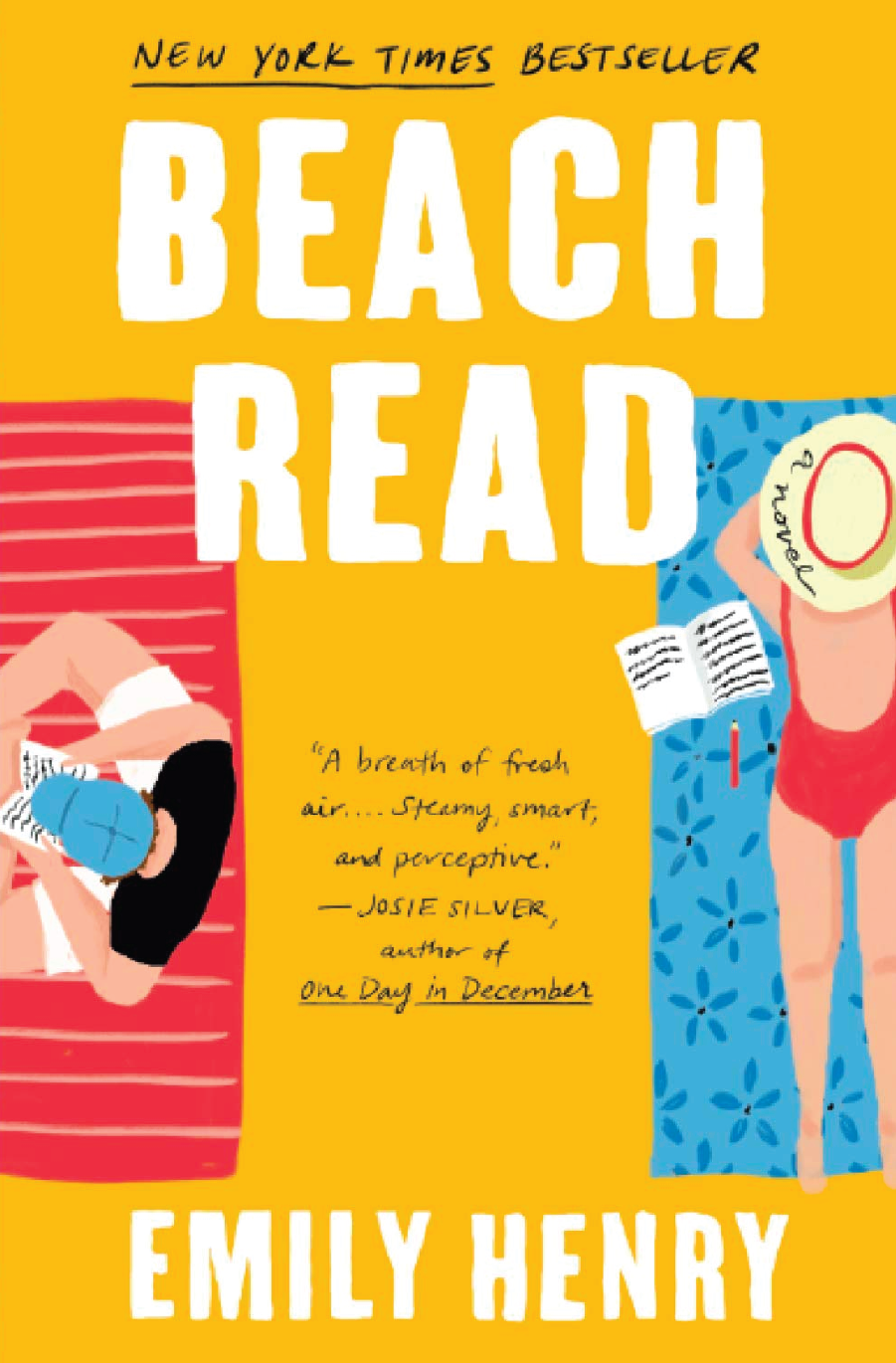 Beach Read by Emily Henry
Romcom in book format about two authors facing writer's block.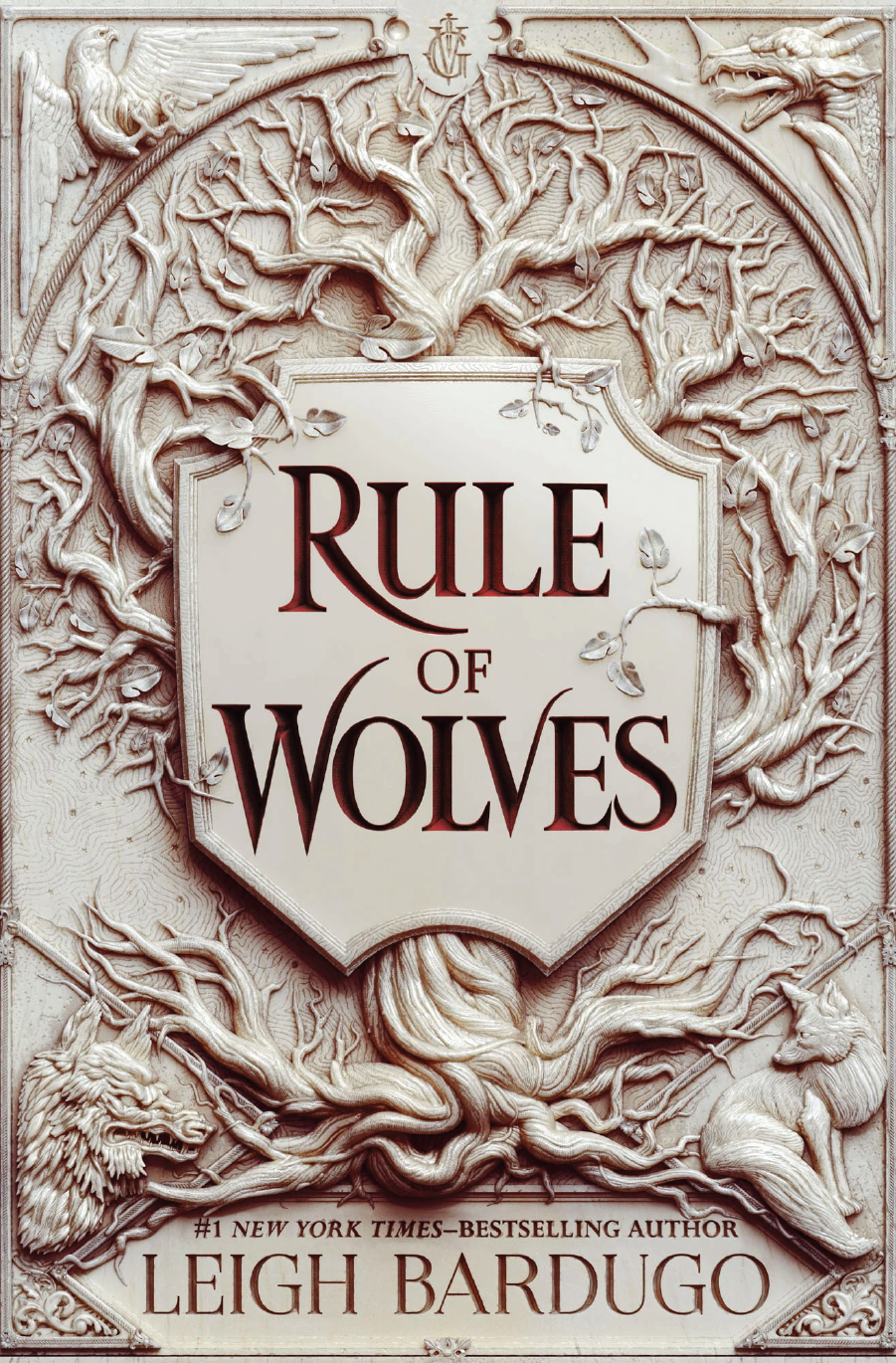 Rule of Wolves by Leigh Bardugo
Have you heard of Shadow & Bone on Netflix? Yes, that author.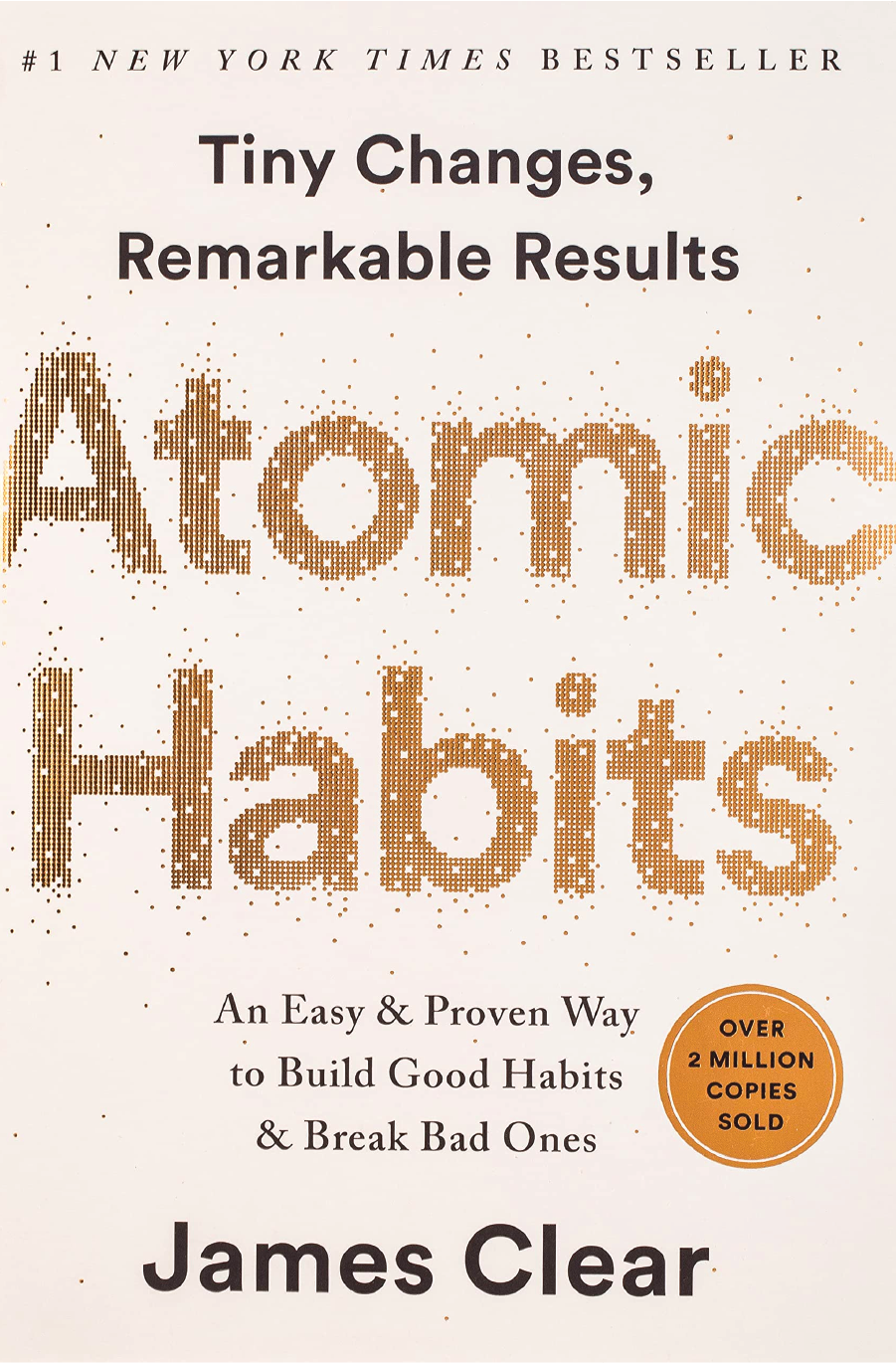 Atomic Habits by James Clear
After a year of quarantine motivation has gone out the window, this book helps.